Welcome to my home on the web! Thanks for stopping by.
Why the road trip theme? Why not!
One of my latest novels, COUNTING STARS, follows the stories of four women as they travel together on an epic road trip. So much fun!
Life is a bit of a road trip, too, isn't it? From grade school to grad school, from marriage to parenthood, from first job to retirement, once the door to adventure opens, we never know exactly where the road may lead us.
​
BROKEN PIECES, my new release, takes readers back to Paris, New Jersey, and the world of Destiny Jones. Destiny's got life all figured out, until everything changes. I hope you'll pick up a copy and settle in for the story of how deeply Destiny's life changes.
Lfe's detours may be happy, heartbreaking, or over the top wonderful, and writing gives me the opportunity to explore those twists and turns and emotions. Real life observations and situations fuel my imagination, allowing me to create characters, places, and plots to capture your heart and your attention.
Please click through the links, visit my new pages, check out my recent travel photos, and learn more about what's new and what's coming -- from Women's Fiction to Contemporary Romance, from Suspense to Comedy, I've been keeping busy.
Want to be on the inside track whenever new book news breaks? Drop me a line using the form at the bottom of any page. Let me know if you'd like to be part of my Reader Leader team and private Facebook group.
I hope to see you there!
​
Love Women's Fiction?
How about Contemporary Romance?
Click through any of the covers in this slide show for story description, reviews, and
a free sample!
Enjoy!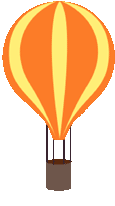 Ready?
Stay and explore! You never know what you'll discover around a bend in the road.
COUNTING STARS
What happens when four women set off on a seven thousand mile road trip in a borrowed RV? Sounds like the makings of a new story to me. Check out the slide show below for a glimpse into my creative process.
Bernadette Murphy is at it again, this time on the road! She's determined to make every stop in a childhood travel journal filled with oddball roadside attractions, and she's taking three other women along for the ride.
They're in for the adventure of a lifetime, and so are you! Be sure to pick up your copy of COUNTING STARS today!
Here are a few pictures of my assistant and me, on the road! Check out the stops on that map. What fun!
For more details on Bernie's trip, visit my Media page.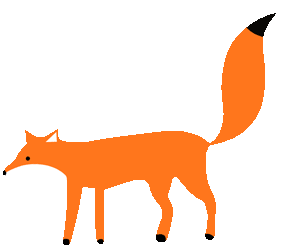 Who Loves a Road Trip?
If you follow me on Facebook, you know her as the 10yo. She loves a road trip!

Best research assistant ever.